Giving Back
Giving Back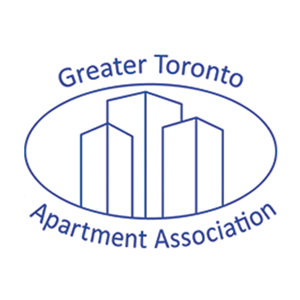 Greater Toronto Apartment Charitable Foundation
WJ is a long-standing member of the Greater Toronto Apartment Association (GTAA). To date, the GTAA and its Charitable Foundation have donated more than $1,250,000 to local organizations that help those who require assistance. Of particular interest to WJ is their support of housing for marginalized communities.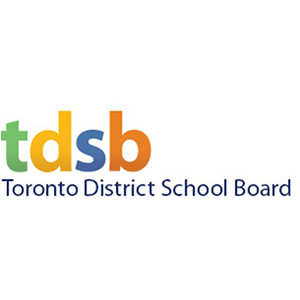 Grenoble Public School
This public school serves many of the family residents of 7 St. Dennis Drive and 10 Grenoble Drive in the neighbourhood of Flemingdon Park. Two programs that have been served recently by a donation from WJ are the school's Camp and Skating activities.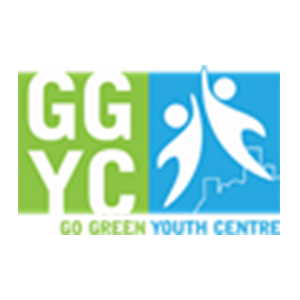 Go Green Youth Centre
This sport & recreation facility is an environmentally sustainable, outdoor, not-for-profit. The facility offers youth-led programming for young people in Flemingdon Park and Thorncliffe Park.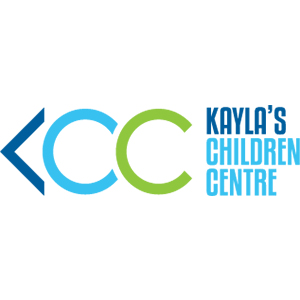 Kayla's Children Centre
Kayla's Children Centre has a passionate desire to empower children with special needs to develop life enhancing skills, self-esteem, and confidence.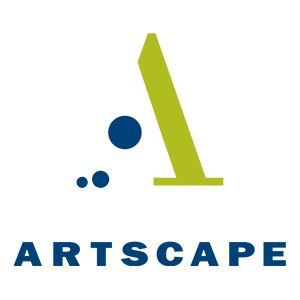 Artscape
Artscape believes that there is a symbiotic relationship between thriving artists and thriving communities. The core of their work focuses on developing real estate projects, programs and services to empower artists and connect them to the area in which they live. Ideally this is best accomplished through a wider collaboration with community leaders, public policy advocates, philanthropists, and urban developers. Artscape is a not-for-profit organization based in Toronto.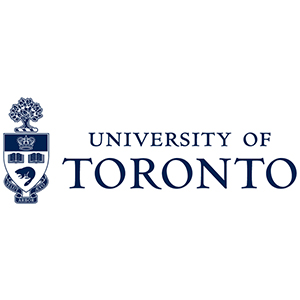 University of Toronto
WJ is a proud sponsor of the Faculty of Kinesiology and Physical Education. Of special interest are the fencing camps that the university offers youth, and the Varsity Blues Fencing Team.