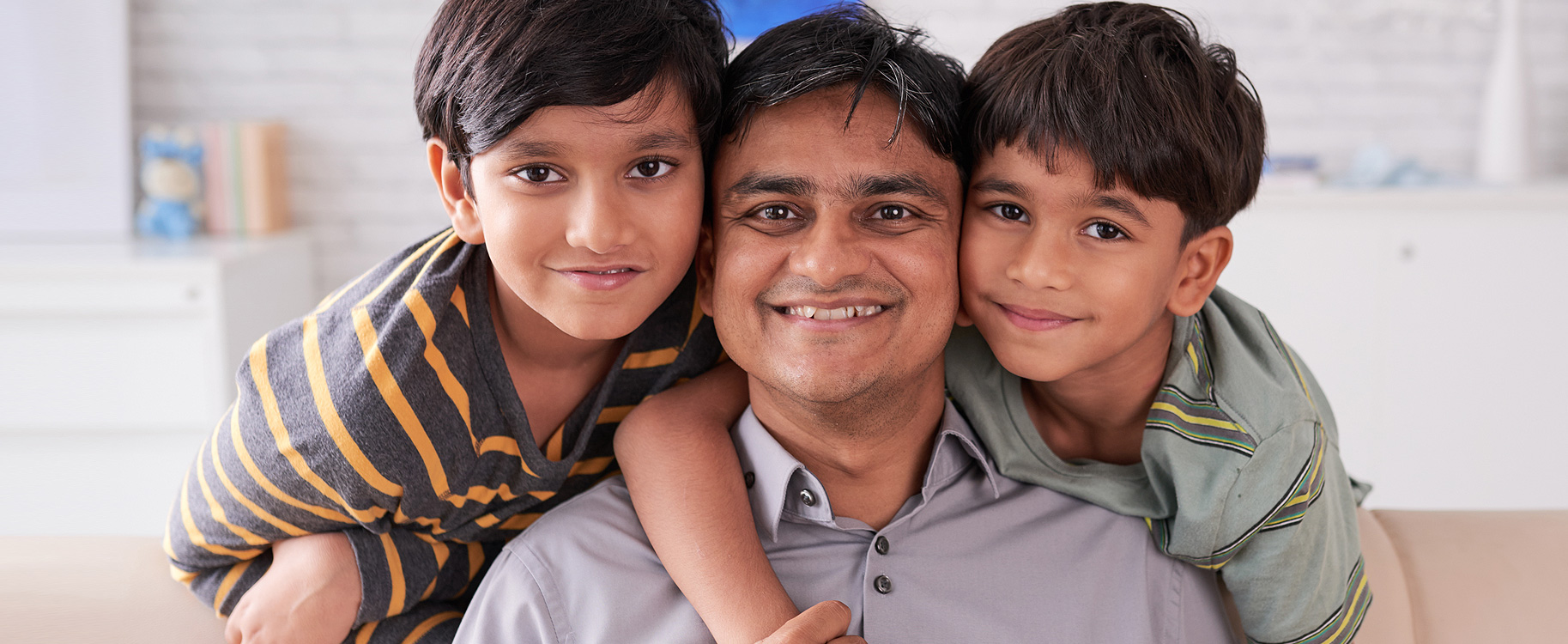 Tenant Care
Tenant Care

COVID-19 Safety Message
Reducing the risks to our tenants, visitors and staff is a priority for us at WJ Properties. As per government guidelines, here's what we're doing to keep you safe during the pandemic:
Touchable surfaces in common areas treated daily with anti-viral agents
In common areas, masks are required, and physical distancing expected
Vacant apartments thoroughly cleaned before turnover

Come home to WJ
We want our renters to feel at home in a WJ property. Toward that end, we try to foster a real spirit of community in all our buildings. A testament to our success in this caring are the many tenants that actively encourage friends and family members to also become residents.
Caring Excellence
All of our properties have a superintendent that actually lives on site. This gives our residents better access to someone who can deal more quickly with any requests or concerns they might have. It also allows us to offer a guarantee for prompt service attention with a "Maintenance Promise."
New and Improving
WJ Properties has invested significantly in the upkeep of its buildings, including new lobbies and upgraded card-entry security systems. Many of our buildings have an indoor or outdoor pool, while all have laundry rooms and wiring for high-speed Internet hook-up. We have also equipped some with saunas, fitness rooms, squash courts, air conditioning and a bike storage room. Car parking is offered at each of our properties with spaces available on the surface or below ground.
One Bright Future
People are guaranteed to find an address with WJ that suits their style and budget. From students and single professionals, to new Canadian families emigrating from around the globe, there's a location for everyone.